12.31.08 MBC Music Festival Discussion
HAPPY NEW YEARS!!!!!
BIG BANG'S 2ND ALBUM ACTIVITES HAS ENDED.
Big Bang's performance on MBC Music Festival was their adieu stage
SeungRi will take it from here starting his solo activities, he will perform "Strong Baby" on Music Core on January 3rd, 2009
12.31.08 MBC Music Festival
Big Bang Cuts
322 MB
Download
Including Audio Ripped of This Love (Remix); WonderBang; So Hot (Big Bang ver)
This is the discussion post for MBC Music Festival.
ADDED! Pictures from MBC Music Festival

12.31.08 MBC Music Festivals Performances
Sunset Glow with Mini-BBs
Big Bang's SO HOT & WonderGirls' LAST FAREWELL
WONDERBANG STAGE
Big Bang's Funny Skit (LOL)
SOLO INTRO
WONDERFUL Performance

thanks to Haruka님 and bigbangpop
TaeYang's Solo Stage feat. TEDDY
DaeSung's "Lovable" performance with KJK

thanks to 디지뱅★님
12.31.08 MBC Music Festival PICTURES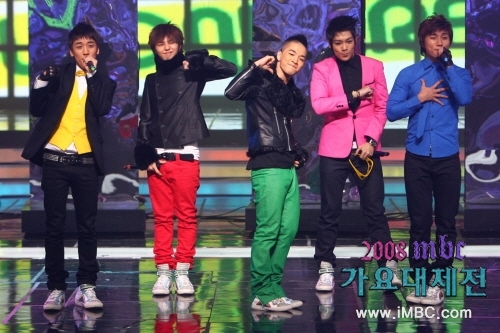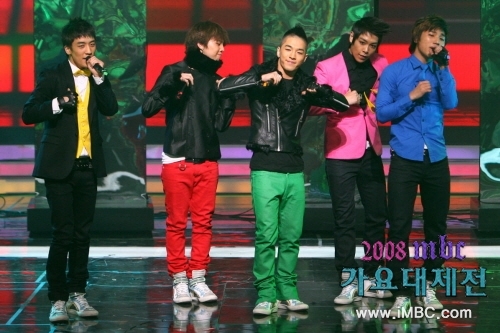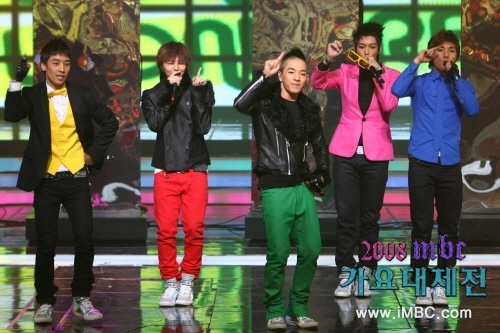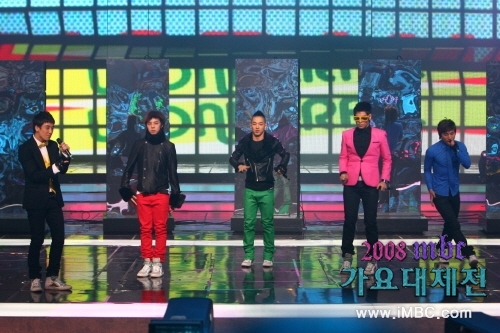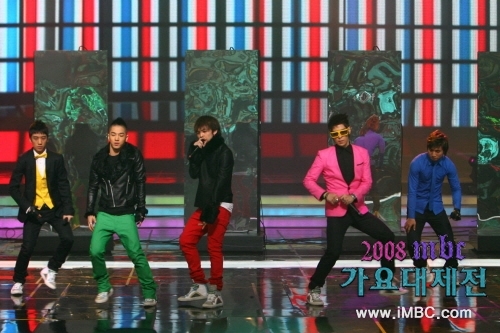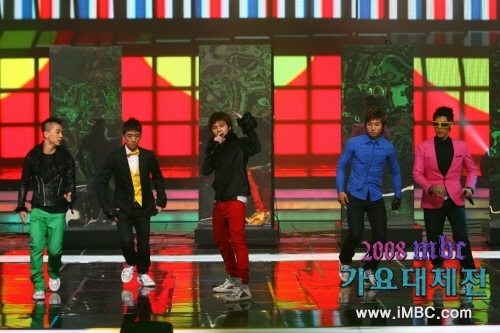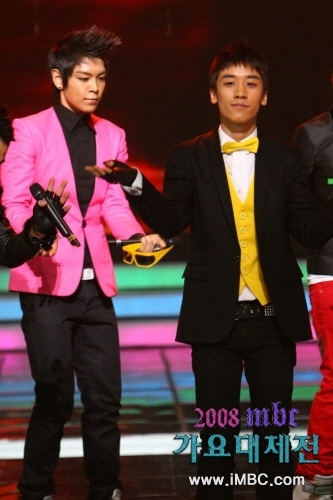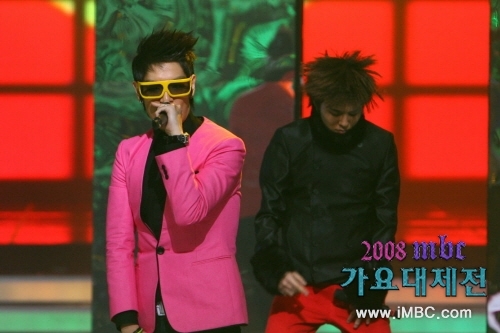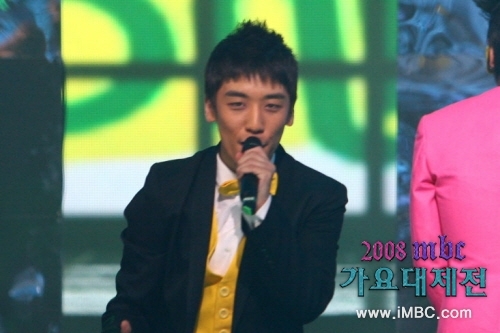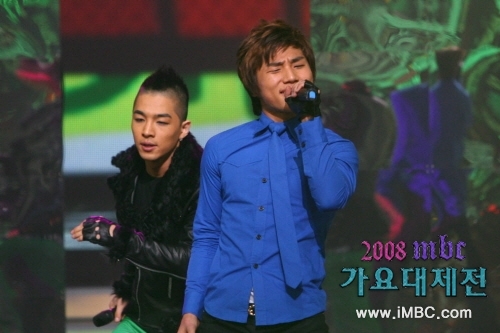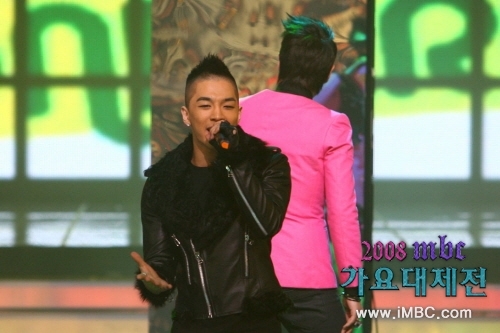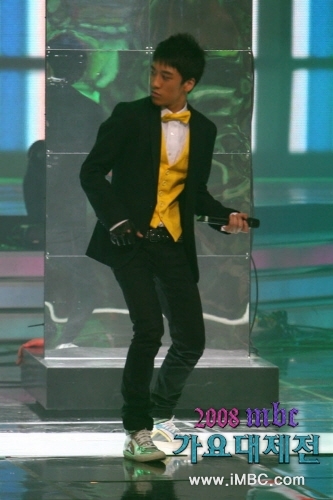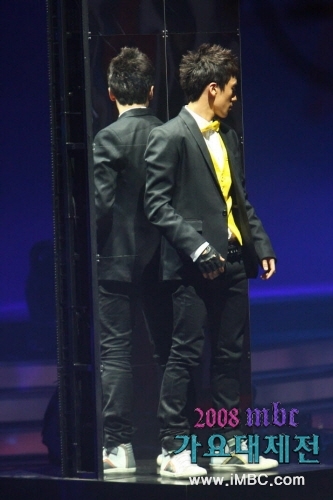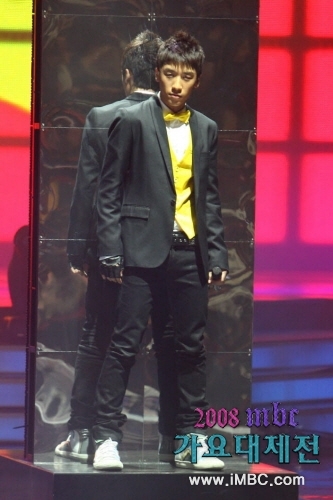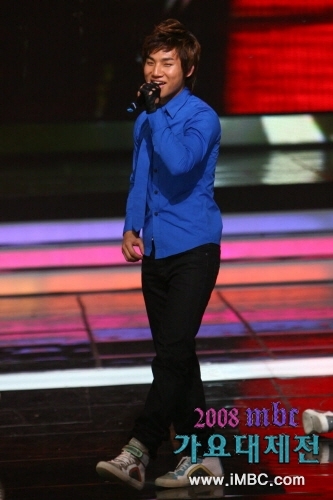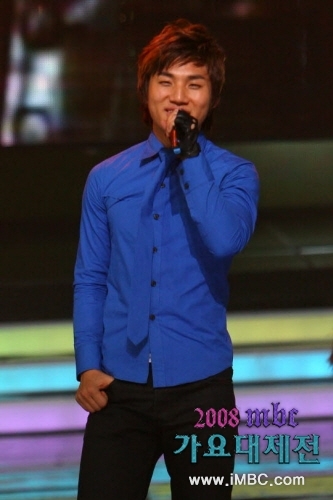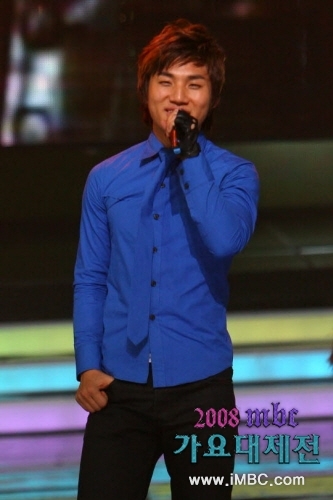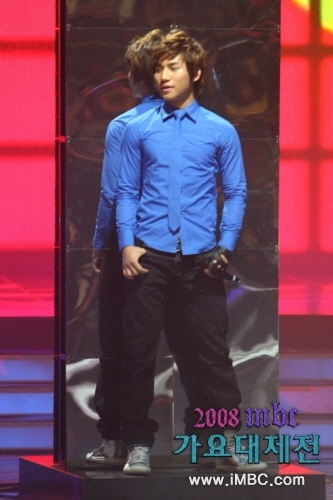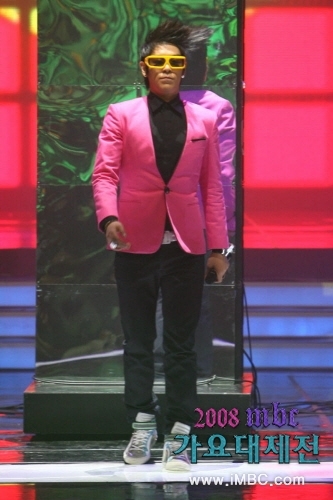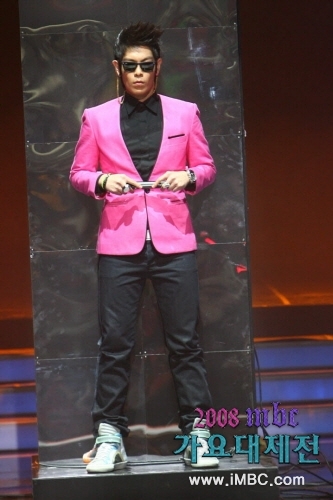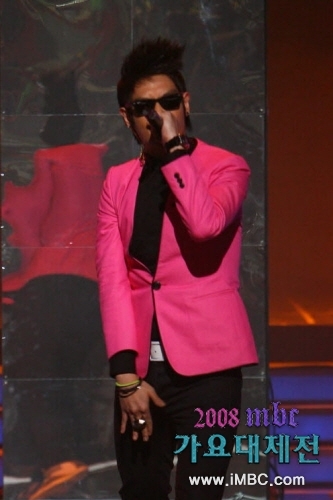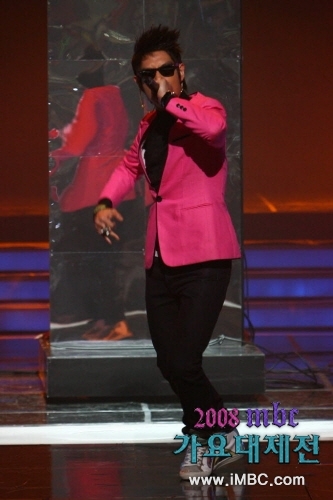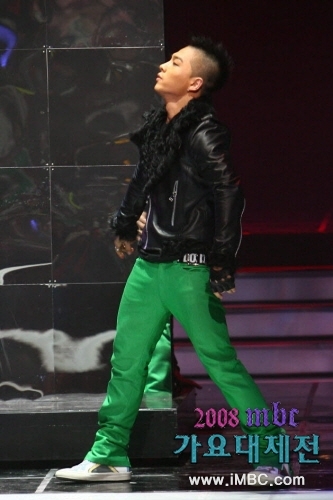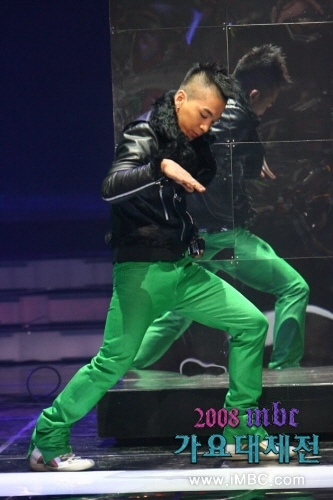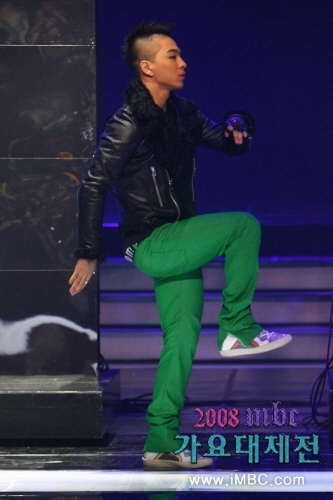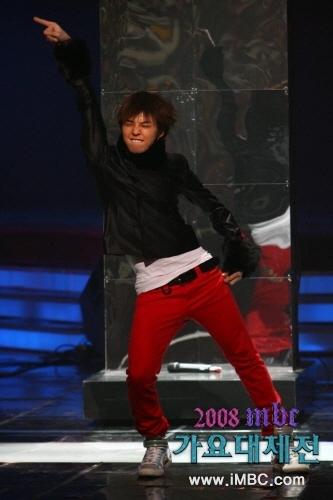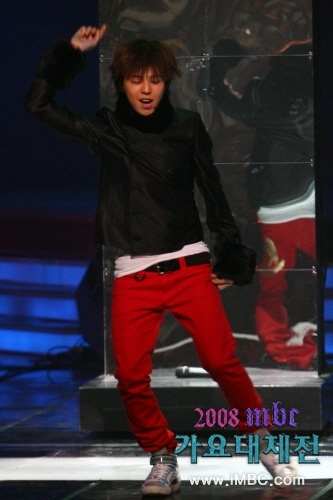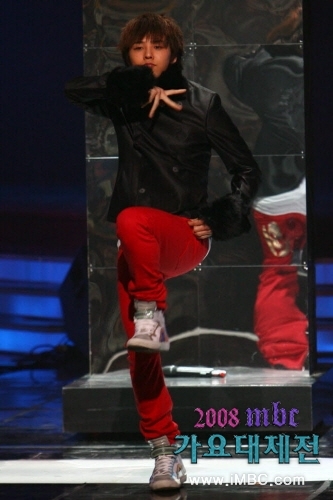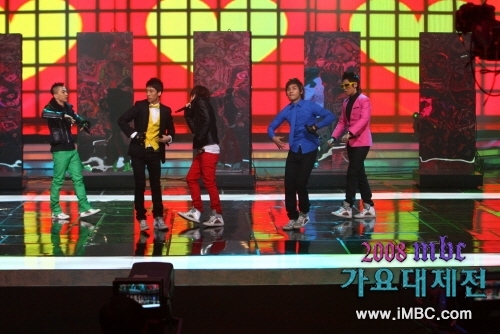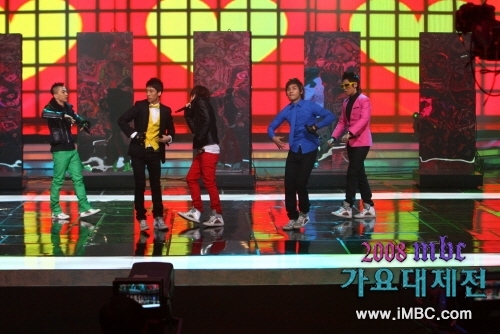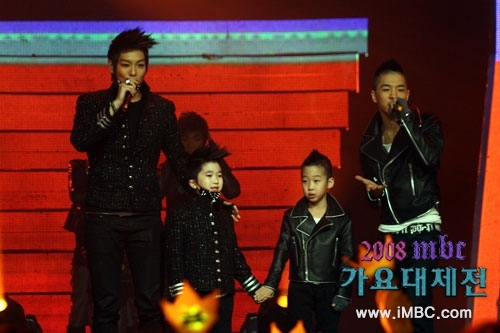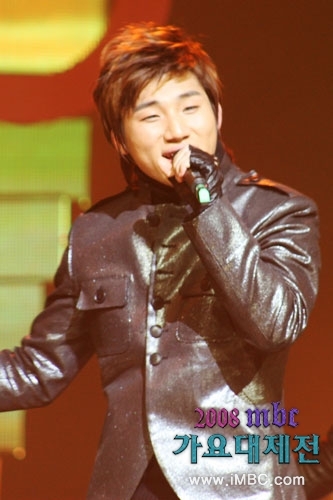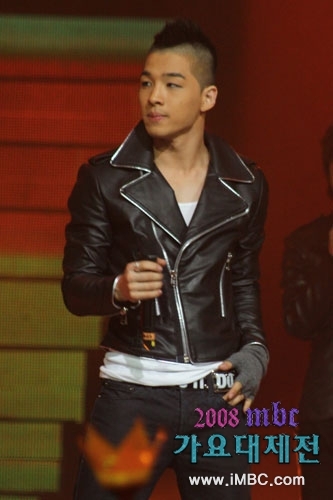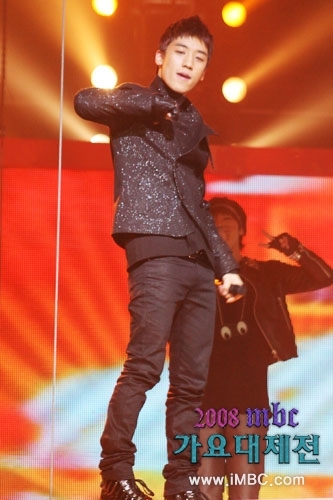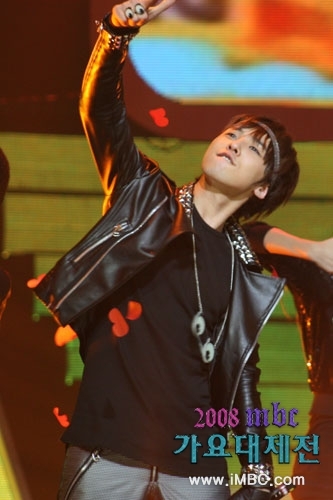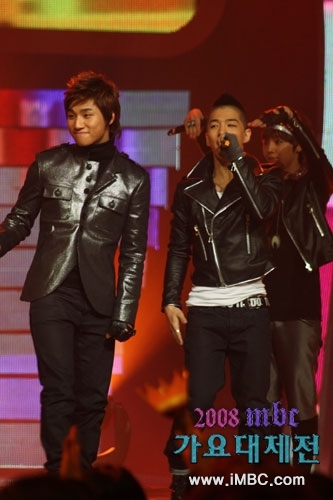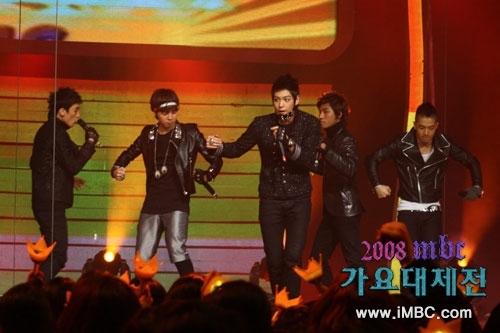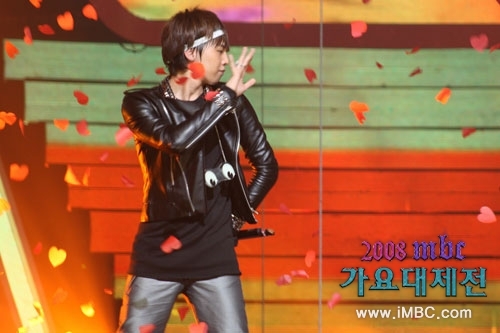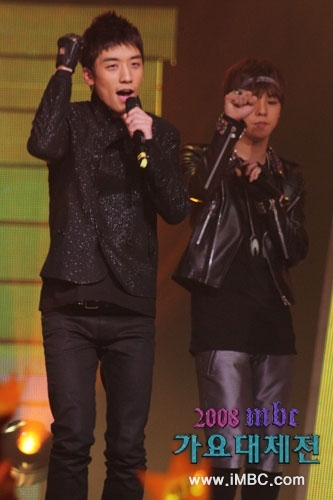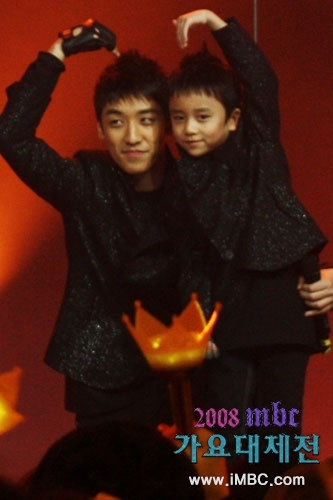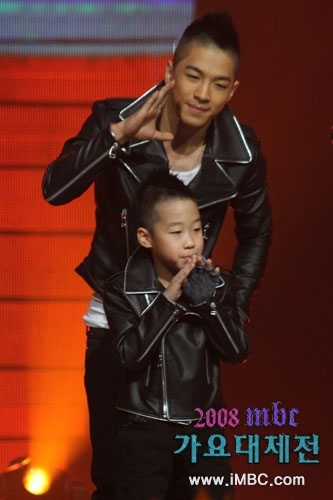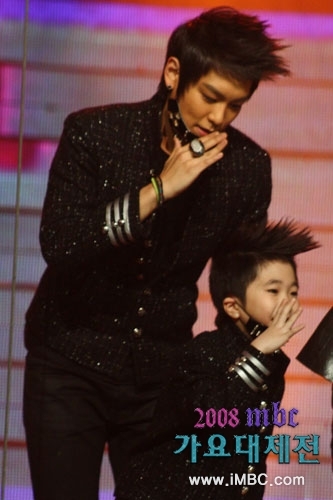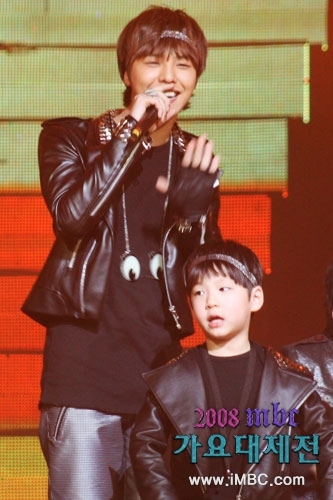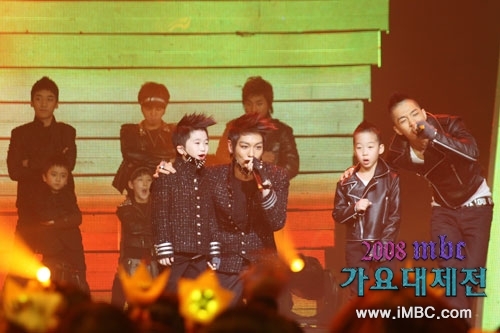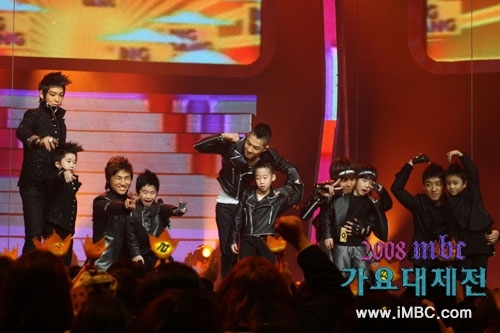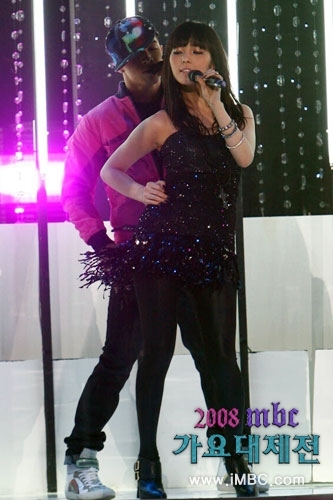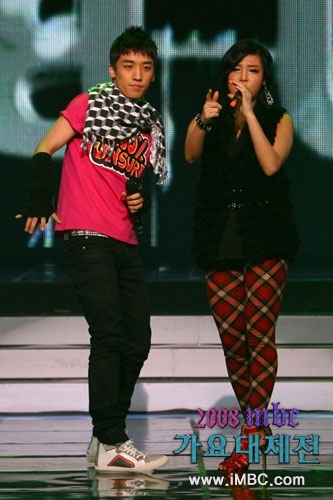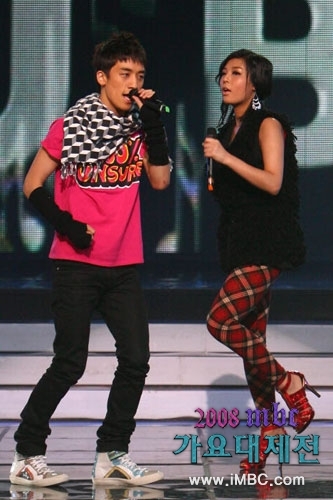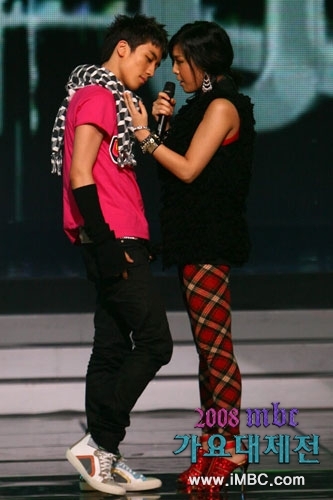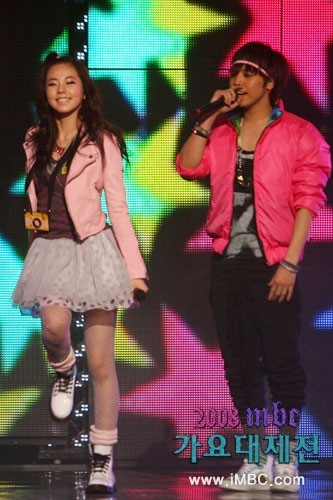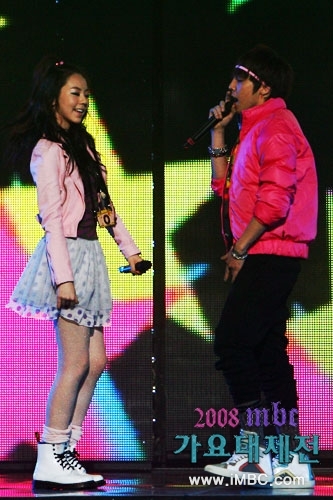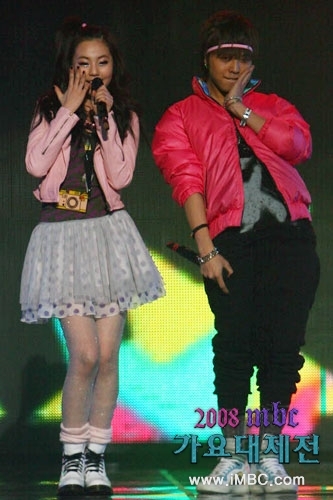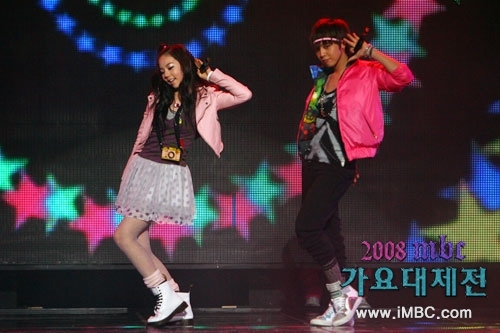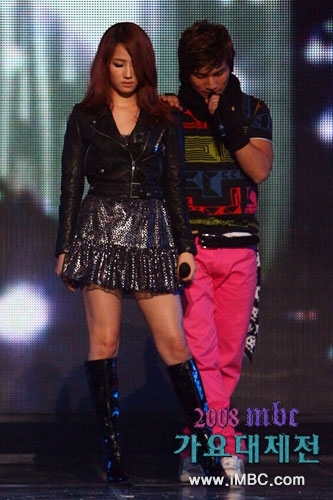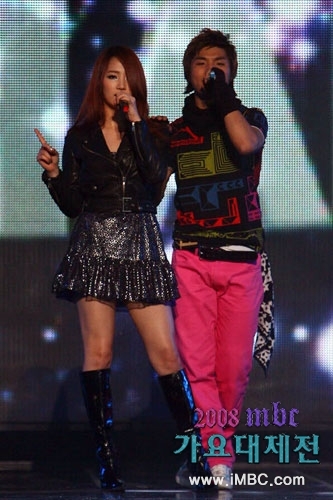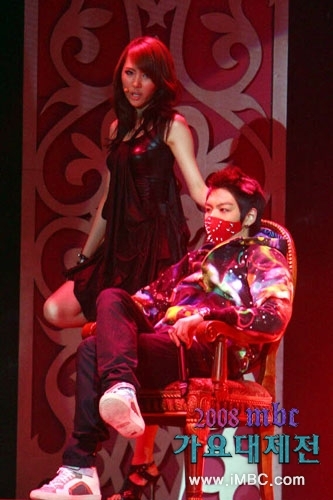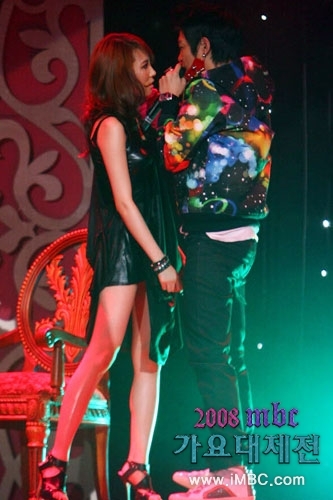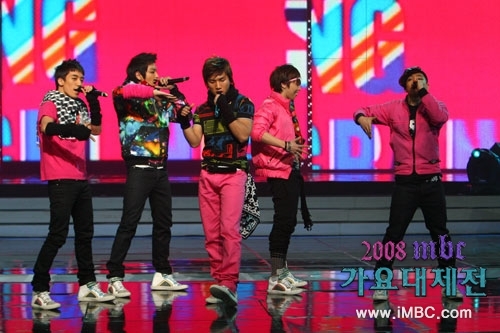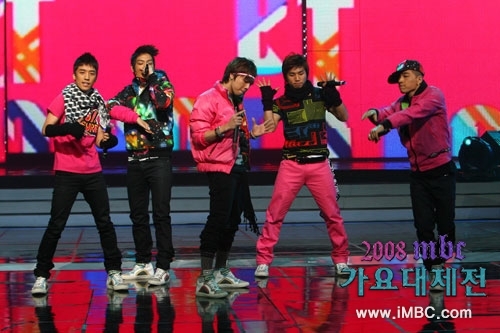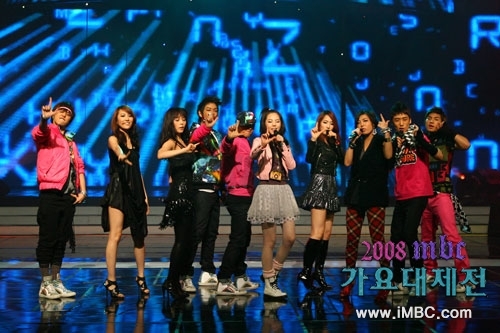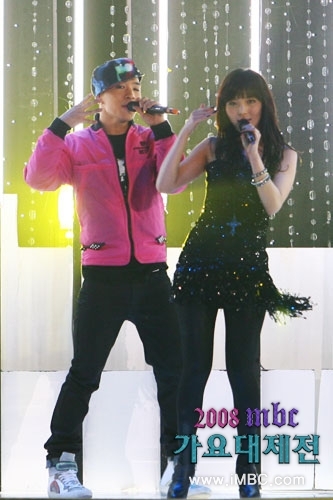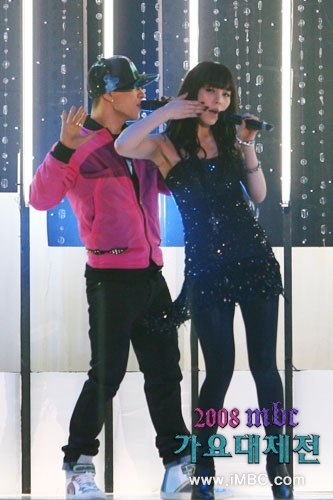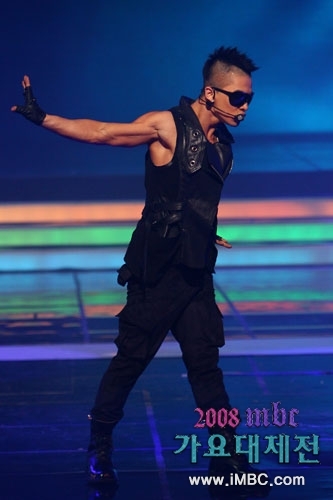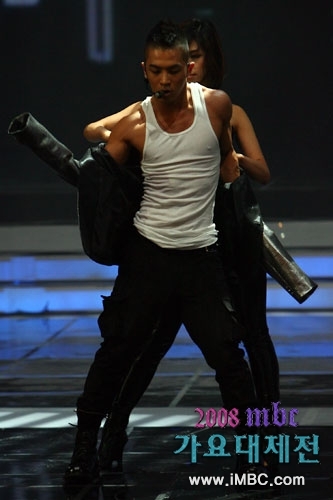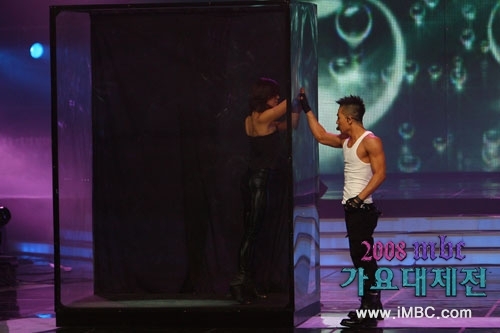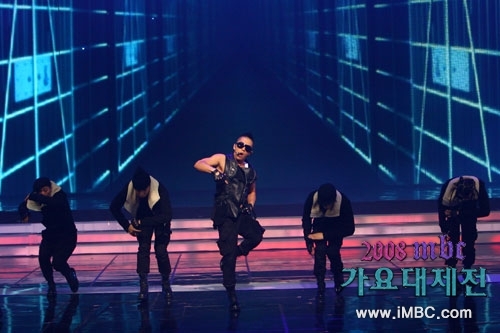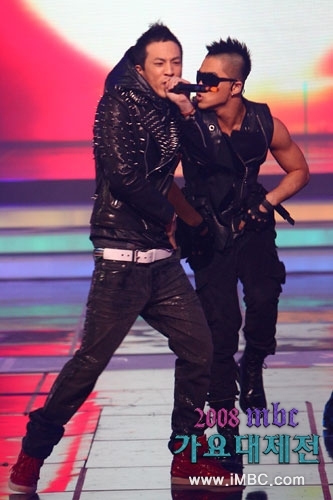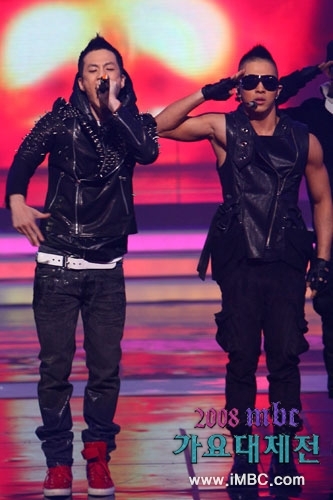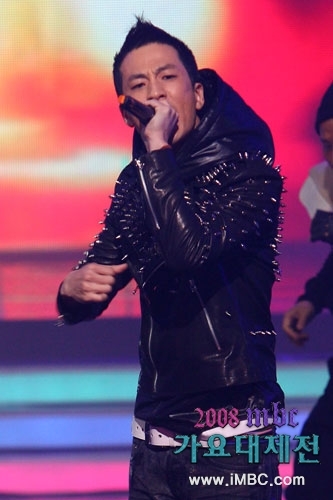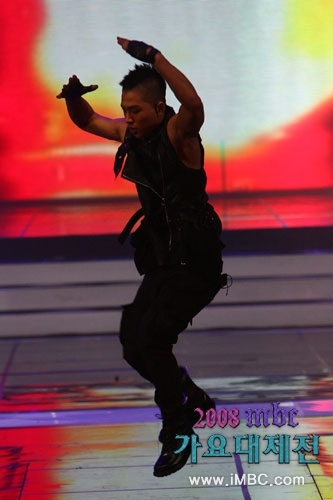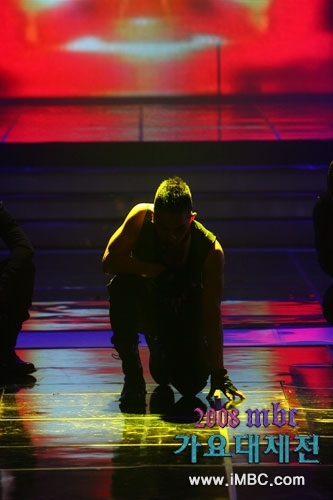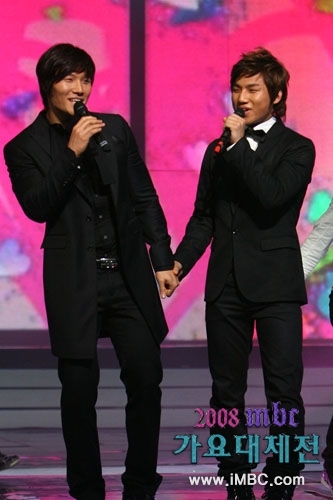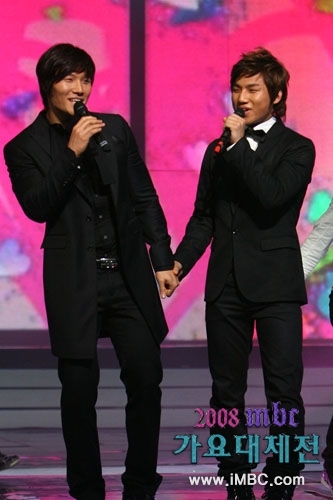 Thanks to iMBC | B.G