New FILA Photos RELEASED! | SeungRi's backstage of SBS

More FILA pictures are relelased!! WHOO~ I was really looking forward to seeing these pictures because I love what they were wearing, how the maknaes were wearing the pink "F" shirt and the hyungs was wearing black/gold ones, looking so hot, and I was also excited because of the GRi shot I saw during the making of video, and here it is, I just LOVE the GRi goodness man, Bong elbowed Baby….. make me that much happier, and there's some love for the man who likes to sit in one place and turn the ring on his finger for fun haha yup there's GDYB too, Bong likes to go around haha…. OOH! Also some G-Dae… DANG BONG!
But it's alright, though Bong likes to go around, he will always return to Baby, cause Baby is just too sexy for words, SBS release his backstage pictures from last week performance.. and OH EM GEE. And there's some random pictures updates…. HIGH HIGH QUALITY PICTURE.. of Baby's abs shot.. O___O yup. nosebleed.
New FILA Pictures RELEASED!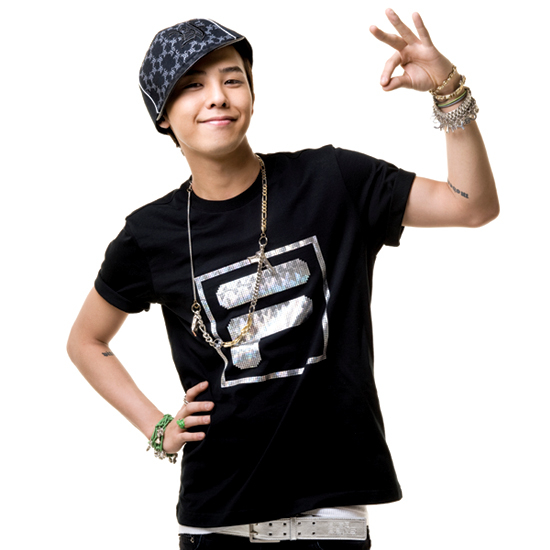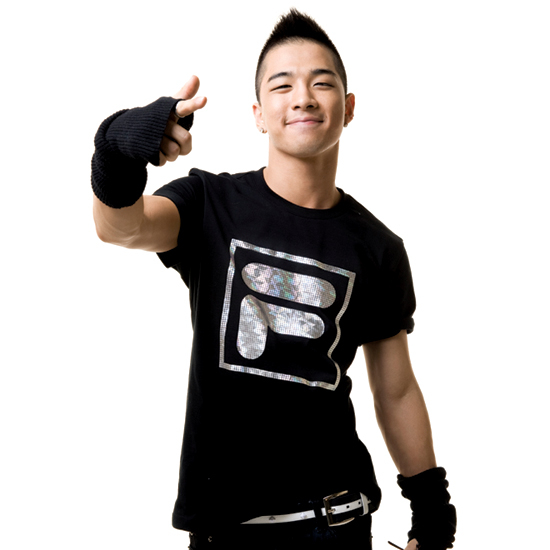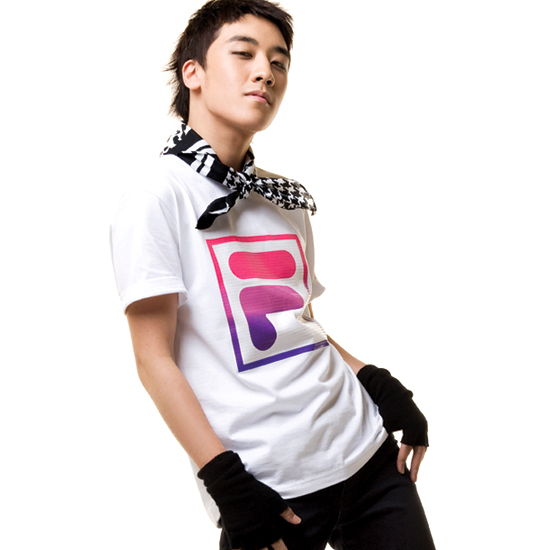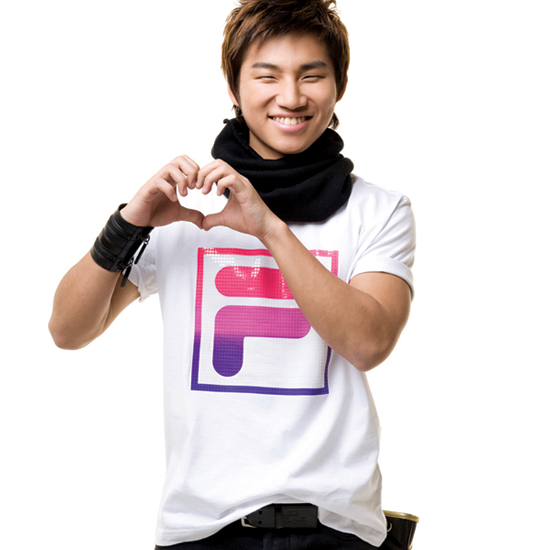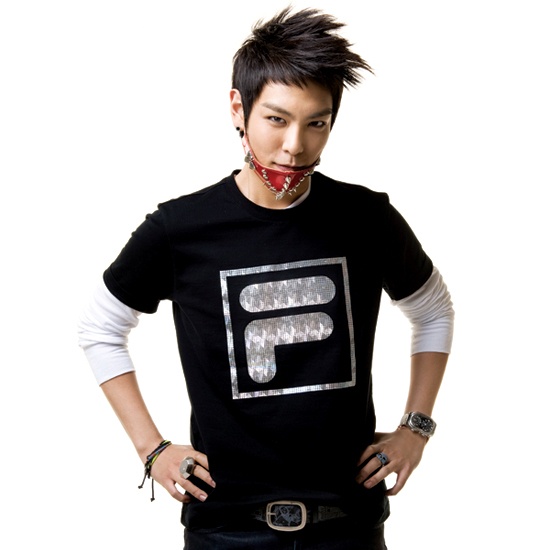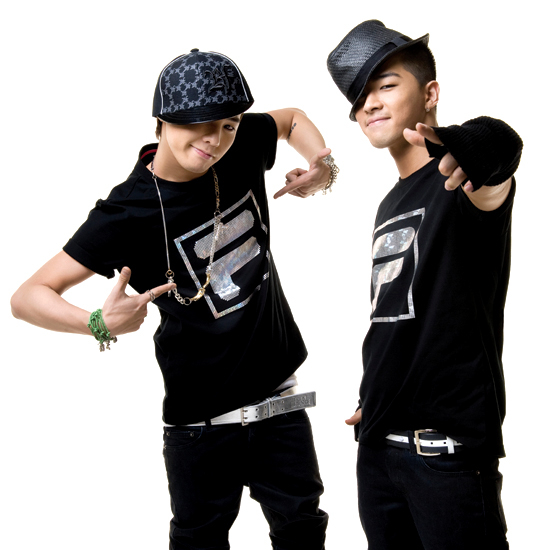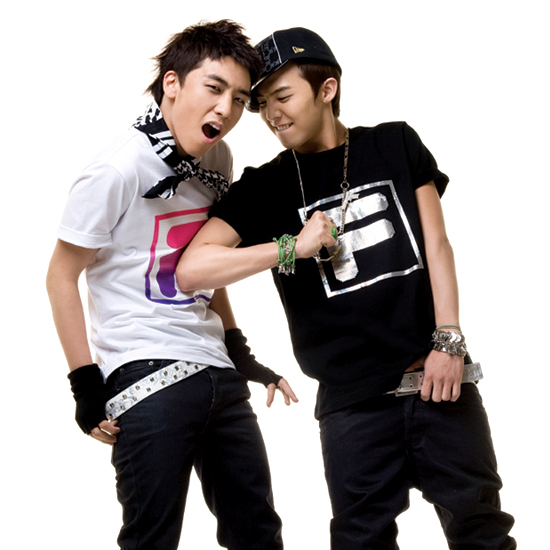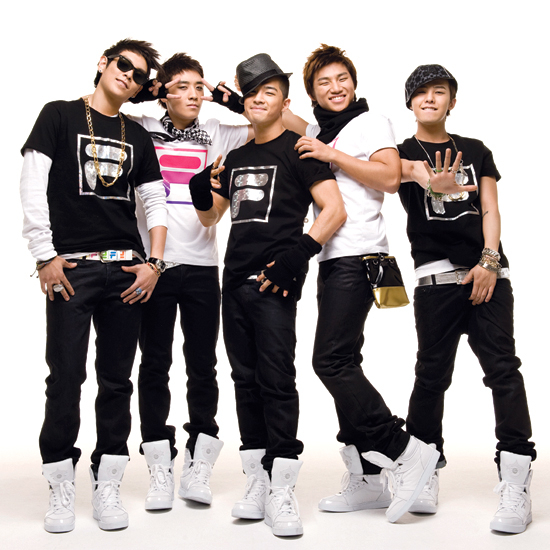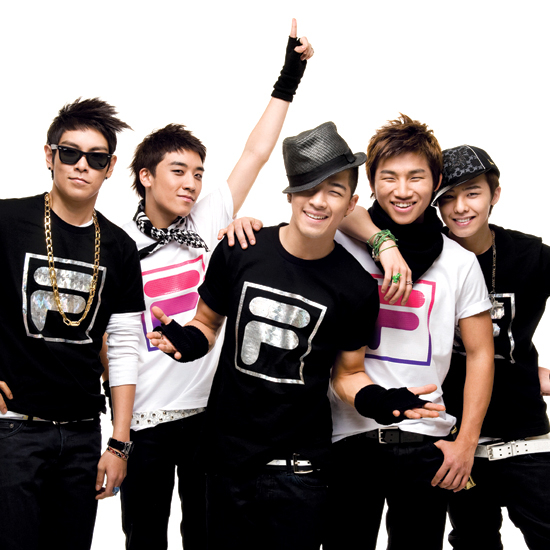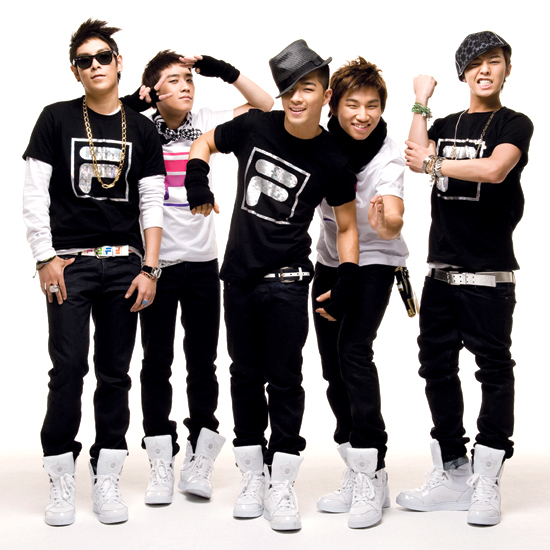 SeungRi Backstage of SBS
Various Pictures Updates
You HAVE to see the original to this.. OH MY GOD.
CLICK PICTURE FOR ORIGINAL SIZE

I just found these few on news articles, they haven't been official release in HQ yet
PMP ad!
GRI!!!!!!
thanks to 쏘쏭님 | S님