Big Bang is 'Shouting to you in the world' | Most meaningful song to GDragon
SeungRi and DaeSung are just part of "S4" not a parody

GDragon showed up, Mr. YG didn't….. but….. his voice did haha

This show is too hilarious.
02.07.09 Introducing Star's Friends
Guest: SeungRi & DaeSung
742 MB
Download
Thanks to 마시멜로님
Behind new NII Photoshoot
DOWNLOAD: Behind the NII Photoshoot (02.06.09)

Thanks to S님
Idol group Big Bang's recent book 'Shouting to you in the world' is actually more a book about self-development than one that is of Big Bang's autobiography.
That was what Big Bang members said when they were holding a press conference on 6th February in Seoul Press Centre for the release of the book.
Member DaeSung said, "This book is not about our success stories but rather our true thoughts and experiences that we go through this while."
Leader GDragon, "Yes, like DaeSung goon has said it, this book is not about success stories. Many people see us as the Big Bang who are always at a good spot. But what if we tell you we were actually floating stars? People will understand how we got to where we are now through this book."
Member TaeYang, "The things we dreamt about before we debut as singers, the pain and troubles that we go through after that, the book will introduce to readers all these one by one. The book talks about our dreams as singers and also the future that we dream of and want to chase after for."
And member SeungRi said, "When Yang Hyun Seok's representative told us about the plan for this book, we were doubtful at first. But we understood that this is not the book about what we have done well, but about the dreams of 5 teenagers and how they were actually realised. We hope to embrace readers with hope and courage."
The book 'Shouting to you in the world' was released on 28th January, has risen up to the #1 best seller place. Until present a total of 160,000 copies are sold.
Most meaningful song to GDragon
Leader GDragon also talks about how of all the songs that he has self-composed, 'Haru Haru' has been the most meaningful one for him.
He said, "Even though I like all the songs, I personally think that 'Haru Haru' is the most meaningful one for me. Personally I thought the song is the one which has the biggest sacrifice meaning to it."
GDragon also revealed, "Fans and students have sent me many books. Whenever I had the time, I would read the books. But to say the truth, I feel that my level of writing is not to the level of my lyric writing."
GDragon also revealed about his upcoming solo debut, "Right now, TaeYang and I are working hard on it. But I will come out with my solo works 4-5 months earlier than TaeYang."
Thanks to SooKyeong's minihompy
______________________________________________________________________
I got this book the day YesAsia release it, I was really excited but then I quickly realized….. I have no idea what it says keke it's all in Korea, I really wanna know what it says but happy enough that mine was one of those 160,000 copies, I REALLY hope that YG will release a english version. The book is thick and filled with.. words haha and also many messages from other people I think? Then each member wrote a message, the book also came with a cute calender.. but I'm never gonna write anything in it anyway haha. Reading this make me kinda teary, makes me wanna know more. Here are the pictures from their press conference, looking all serious and.. Bong with bowlcut.
02.06.09 Big Bang at Book Conference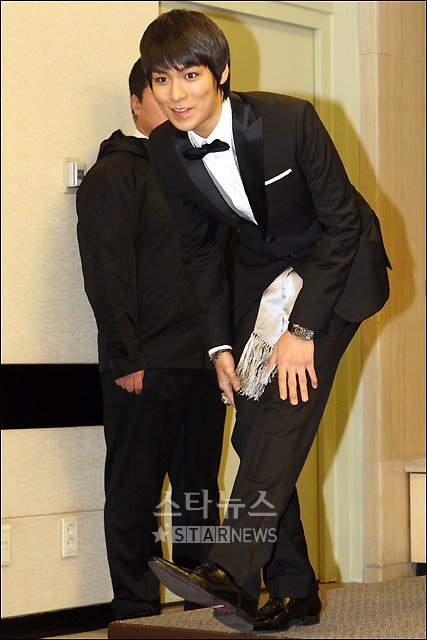 MR T.O.P! what are you looking at? haha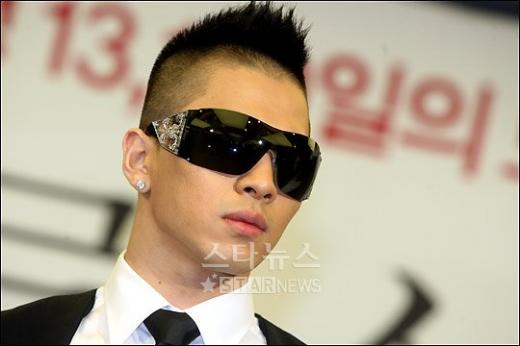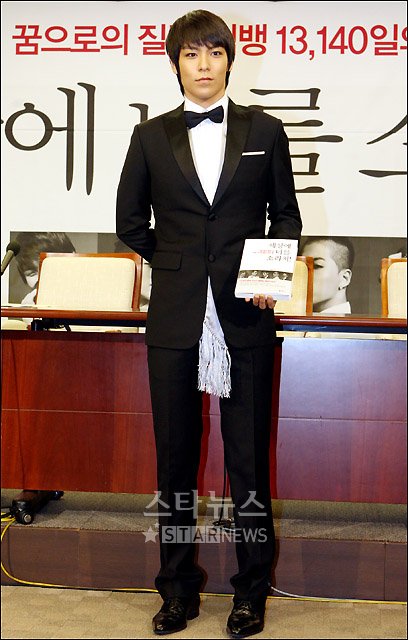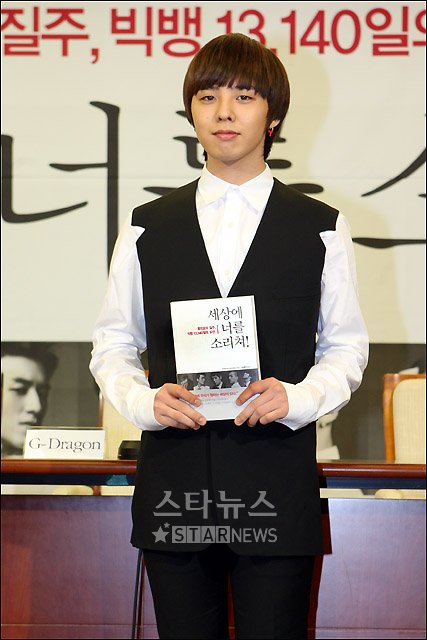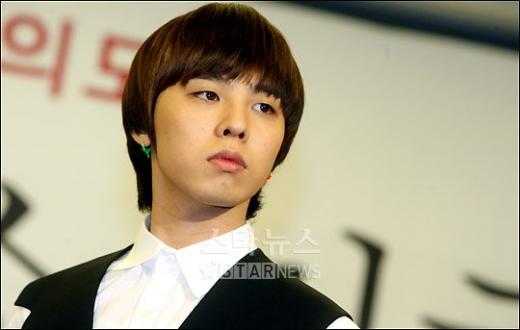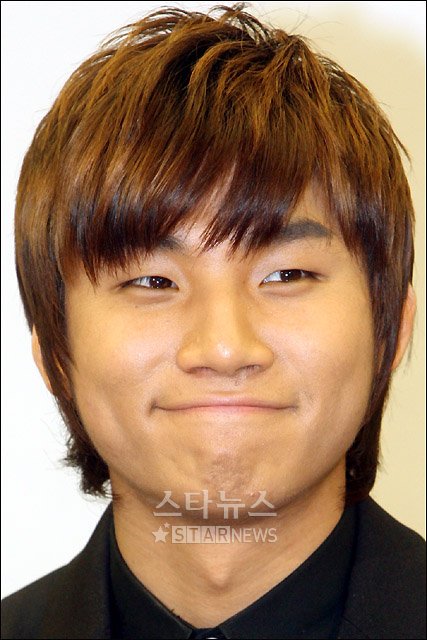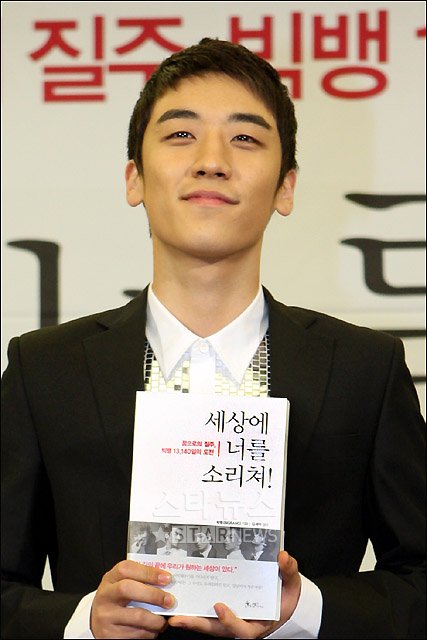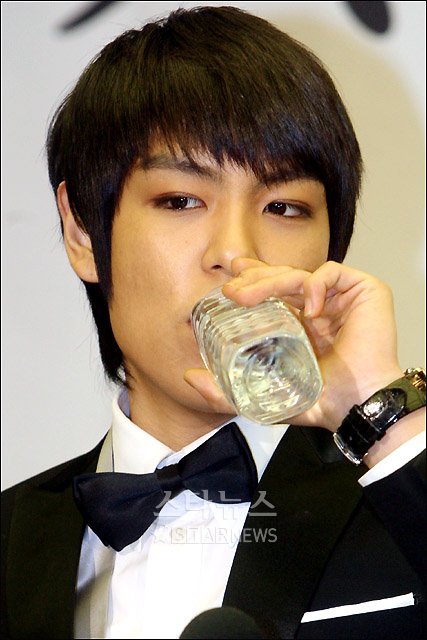 Credit as tagged
Thanks to 레토 님